What does Stage Manager do? How does Apple Stage Manager on iPad work?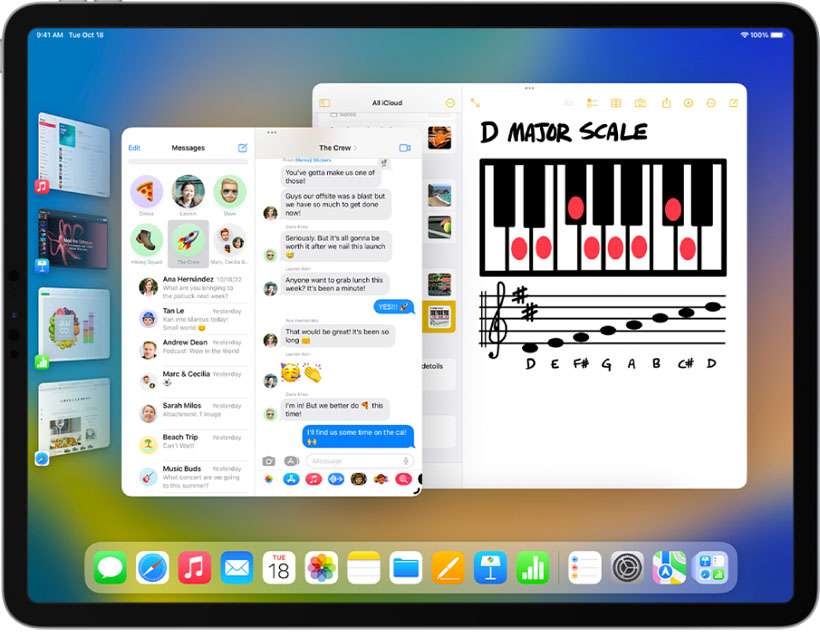 Apple launched a new multitasking interface on iPad with iPadOS 16. This feature, called Stage Manager, lets iPad owners move, organize, and resize windows for multiple apps. Apps can be grouped by task or project, arranged in a layout, and overlapped.
Users of Stage Manager can quickly access a recent apps list, switch between apps, and even move apps to an external display if connected. Before the introduction of Stage Manager, iPad owners could only use Split View and Slide Over to open more than a single app at once.
Stage Manager can be enabled in landscape orientation from the Control Center. Stage Manager is supported on the iPad Air (5th generation only), iPad Pro 11-inch, and iPad Pro 12.9-inch (3rd generation or newer).