What does Slide Over do on iPad? How can I use Slide Over for iPad multitasking?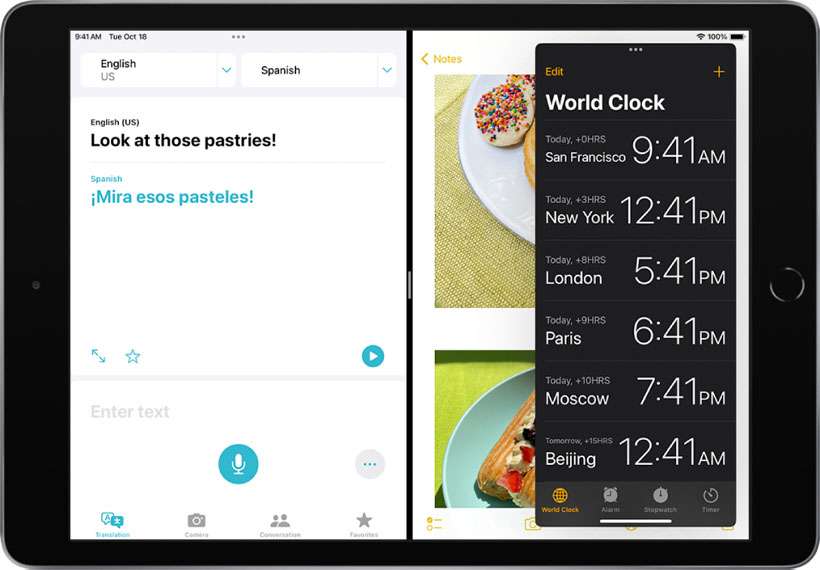 Apple has introduced different ways to perform multitasking in recent versions of iPadOS. One of these methods is called Slide Over. One app can be switched to a Slide Over window, which allows it to be placed in front of another running app or window. Slide Over can be used to switch between these two apps quickly.
Some iPad models support a third app in Slide Over while Split View is in use on the main screen. Whichever app is contained in the Slide Over appears in the foreground. In the example above, the Translate app is running in Split Screen with Notes, and the Clock app appears in the Slide Over window. The Slide Over window can be moved to the left or right side of the iPad display.
The latest multitasking development brings
Stage Manager
to iPadOS 16. Stage Manager can organize and layout multiple app windows on supported iPad models.