How many apps can run in Split View? What does iPad Split View do?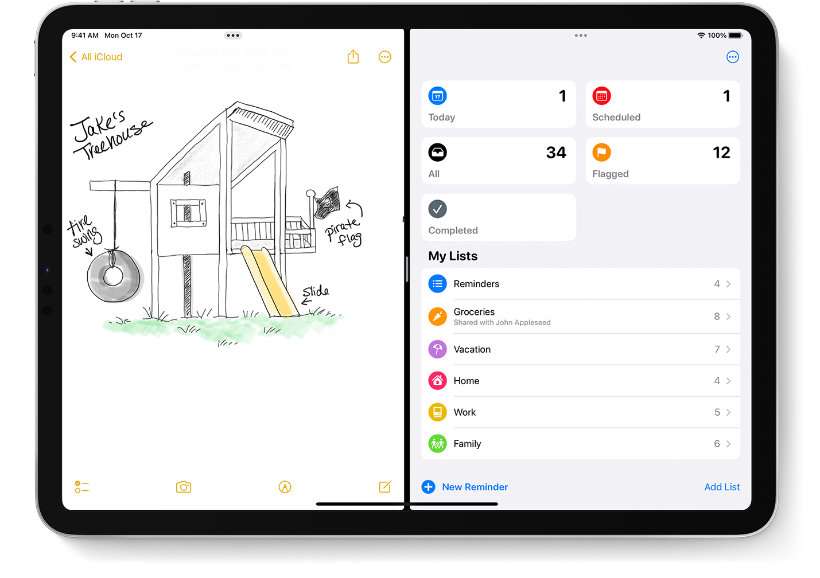 There are several different ways to accomplish multitasking on the iPad. The latest versions of iPadOS include various solutions such as Slide Over and the most recent multitasking interface dubbed Stage Manager. One of the most basic and useful ways to use two apps at the same time is known as Split View.
Split View simply divides the iPad display into two parts, which creates windows for two separate apps. The apps run simultaneously next to each other, and the views are resizable. Split View is controlled with the More (...) button at the top of the screen. When using Split View, you can increase screen space by navigating to Settings -> Display & Brightness -> Display Zoom -> More Space.
Different apps can easily be swapped into a view, or one app can be converted to a
Slide Over
to work with three apps at the same time.