Does YouTube work with Picture in Picture? How do I get iPhone to show PiP with YouTube videos?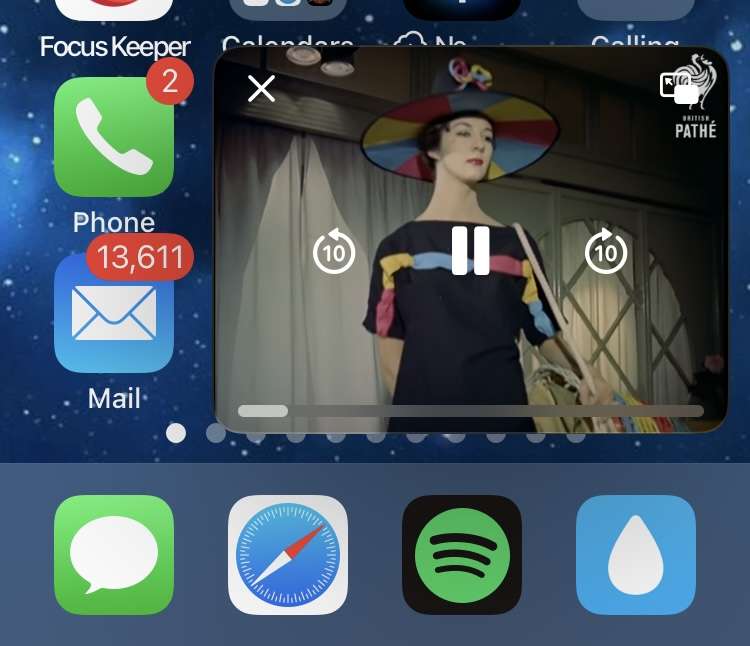 Picture in Picture (PiP) mode on iPhone lets you shrink the YouTube video playback into a smaller window that can be moved around the screen, allowing you to continue watching your favorite videos while checking emails, browsing social media, or doing other tasks on your device.
To use PiP mode with YouTube on the iPhone:
Launch the YouTube app
Start playing a video
Swipe up or press the home button to exit the YouTube app while the video is still playing
The video will continue playing in a small window
You can move the window around or use playback controls to pause, play, rewind, or fast forward
Close the PiP window to continue listening to sound from the video
For those who prefer to avoid picture in picture mode, the PiP feature can be disabled completely from Settings.