What cars support Apple car key? Does my car have Apple car key?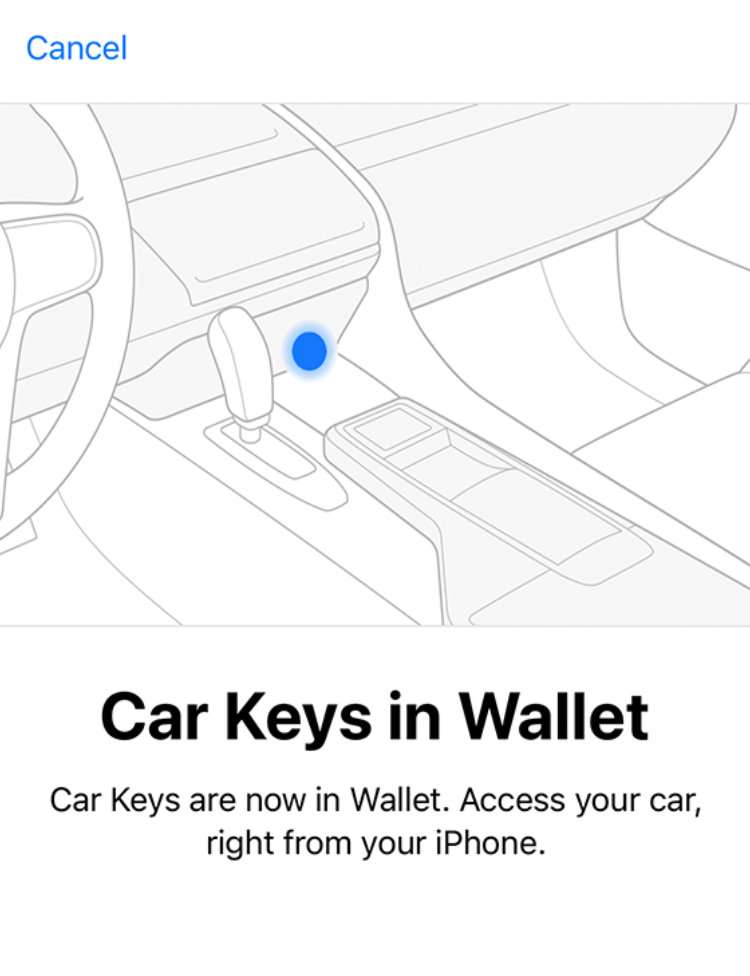 Apple car key is a special feature of CarPlay that allows users to unlock and start their car with an iPhone or Apple Watch. It was first revealed at WWDC in 2020. Apple car key also makes it possible to share access to a vehicle with other people, by sending a digital key. This can be added to the Apple Wallet app.
iPhone owners looking to purchase a new vehicle or wondering if their car supports car key can click here for a complete list of CarPlay compatible vehicles at Apple. Only the vehicles in this list with a key icon work with Apple car keys.
Notably, most recent BMW models support the feature.
Apple car key works using near field communication (NFC) technology, much like Apple Pay. To use Apple car key the digital key must be added to the Apple Wallet app on iPhone or Apple Watch. When close to the door handle, the vehicle will unlock. Placing the device on the car's wireless charging pad or smartphone tray allows the key to start the car.