Where is the Facebook Messenger app for Apple Watch? How can I get Facebook Messenger on my Apple Watch?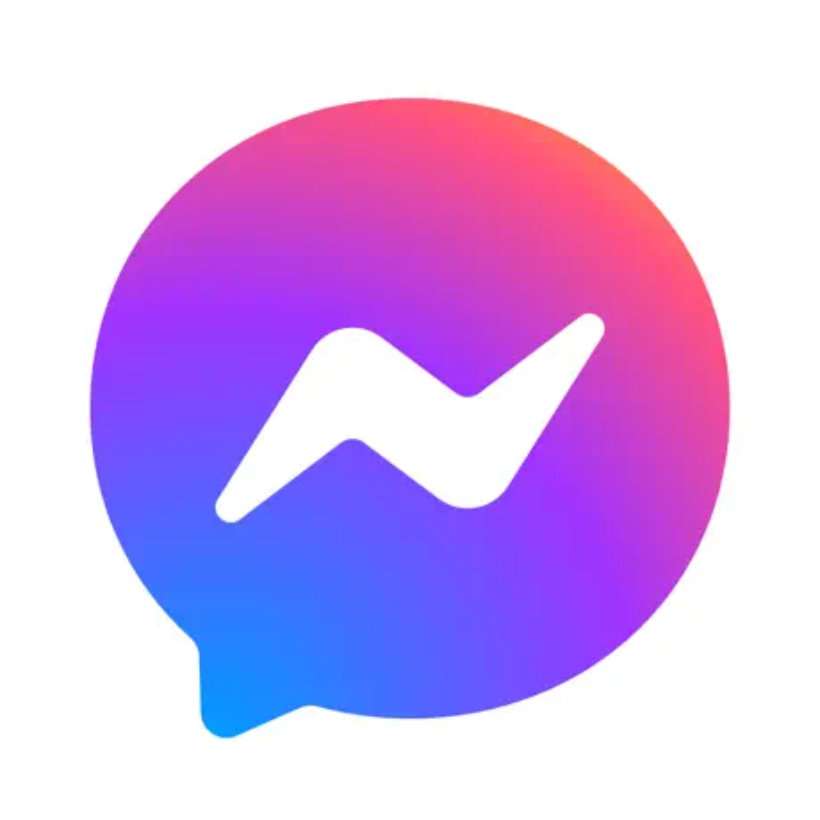 Some Apple Watch owners with Facebook accounts have grown accustomed to using Facebook Messenger from their wrist. In a significant move, Facebook has discontinued full support for the Apple Watch, specifically for their Facebook Messenger app. This follows a trend of prominent app developers withdrawing their standalone Apple Watch apps.
After May 31st, 2023, Messenger is no longer be available as an Apple Watch app. However, users can still receive Messenger notifications on their watch. These notifications are delivered by the iPhone.