What is the megapixel size of iPhone 15 photos? How many MP is the iPhone 15 image sensor?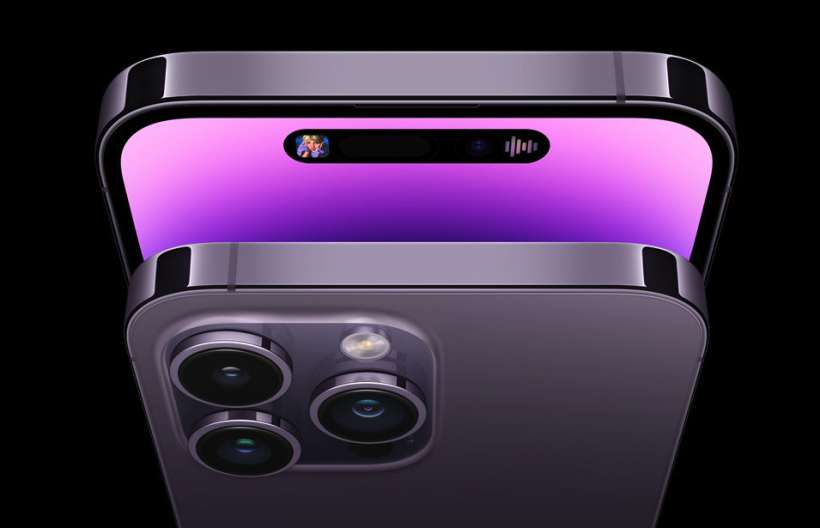 Apple introduced an upgraded 48-megapixel image sensor on the iPhone 14 Pro and iPhone 14 Pro Max in 2022. The company has now introduced 48 MP camera technology on its entire iPhone 15 lineup this fall.
With all iPhone 15 models incorporating 48 MP components, the advantages of pixel binning and the ability to shoot in ProRaw mode comes to anyone purchasing the latest device. While capturing 48 MP images is an option, most everyday iPhone photography uses the larger image sensor to combine 4 or 9 adjacent pixels. This improves adaptation to different lighting conditions and captures the best 12 MP image possible.
With the 48 MP image sensor on board, even the standard iPhone 15 models enjoy increased low-light performance, double the telephoto, and sharper photos.