Does iPhone 15 Pro have under-display Touch ID? Is Touch ID in the iPhone 15 power button?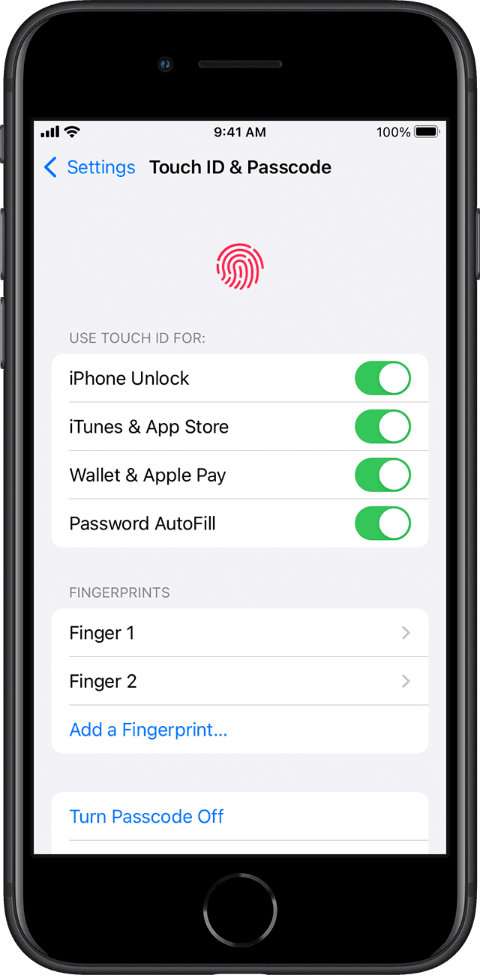 No, the iPhone 15 does not include Touch ID. Apple is widely expected to continue offering Face ID on the newest iPhone models with Dynamic Island.
Rumors have circulated about the iPhone 15 and later offering a hidden, under-display fingerprint reader. This technology would make it possible to use Touch ID without reducing the screen size. While patents have surfaced for these components, Apple has yet to introduce this feature. Analysts with sources in the industry are doubtful that Touch ID will return to Apple devices, even if it can be concealed under the display.
In the meantime, some iPad models have integrated Touch ID into the power button. There is no sign that Apple plans to incorporate Touch ID into the iPhone 15 power button.