Why did Apple change my Apple Music Voice plan? What happened to Apple Music Voice on Siri?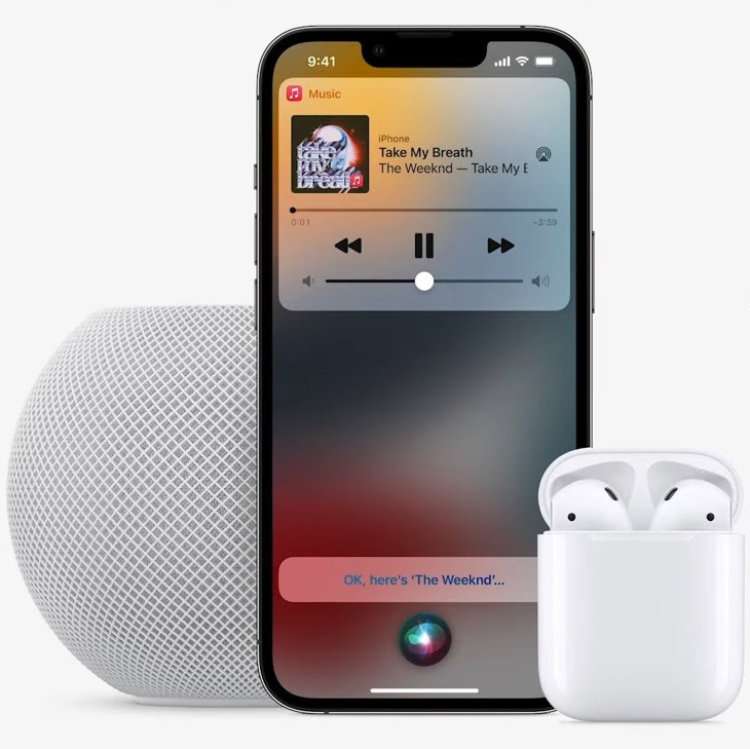 With little fanfare, Apple has discontinued its short-lived Apple Music Voice Plan. The subscription tier was first introduced two years ago, and is currently being phased out.
Subscriptions will be phased out starting in November 2023. Current subscriptions and free trials of Apple Music Voice are automatically cancelled at the end of the current subscription term. This means any ongoing subscriptions will not renew. At the end of the current billing cycle, Apple Music Voice Plan subscriptions will not auto-renew.
Apple will notify all Voice Plan users ahead of their service ending. Once service has ended, customers are encouraged to select an alternative Apple Music plan to continue listening. All Apple Music subscriptions include Siri integration for voice commands.