Submitted by Anders Batten on
Numerous leaks and anonymous tips have all but proven the iPhone 5 and all future Apple devices will feature a 9-pin dock connector. If true, all existing iOS cables, chargers and accessories won't work without some kind of adaptor. According to iLounge's Jeremy Horwitz, Apple plans to eliminate all third-party developers by becoming the "exclusive initial vendor" of their own branded "9-pin Connector". Apple will sell the "Dock Connector Adapters" individually for $10, or three for $29.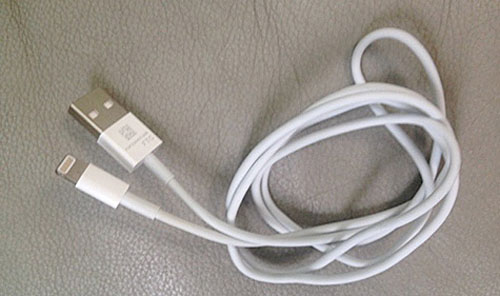 Horwitz claims Apple has stopped entertaining "third-party proposals for connector-equipped accessories, making some developers worried that Apple plans to muscle them out of the market for iOS related adaptors and cables.
"Some developers fear that Apple will corner the market for both the adapters and cables, much as it did with MagSafe connectors for MacBook laptops, using licensing agreements and threats of lawsuits to prevent less expensive third-party solutions from coming to market. One source notes that Apple will reap a windfall by limiting competition in this manner, generating revenues of $100 million for every 10 million Dock Connector Adapters it sells for $10. According to the source, Apple estimates that it will sell the first 10 million Adapters by the end of 2012."