Submitted by Bob Bhatnagar on
The Absinthe jailbreak tool for Windows is here. Chronic Dev Team released a new version of Absinthe that not only corrects some early bugs in the process, but will bring the full iPhone 4S and iPad 2 jailbreak to Windows users. The solution comes from pod2g and a "dream team" of iOS hackers working around the clock.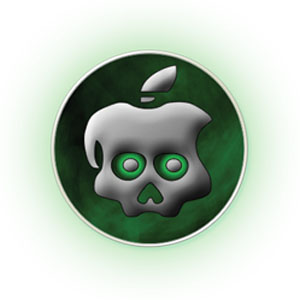 Absinthe is fully untethered and can be installed on mobile devices running Apple's latest firmware (iOS 5.0.1). Development efforts continue despite the successful release of Absinthe, with the iPhone Dev-Team working on new tools including an updated redsn0w coming soon.