Submitted by Anders Batten on
JailBreakMe developer Comex (aka Nicholas Allegra) has parted ways with Apple after interning for the company for over a year. Comex tweeted the news on Friday: "So… no point in delaying. As of last week, after about a year, I'm no longer associated with Apple."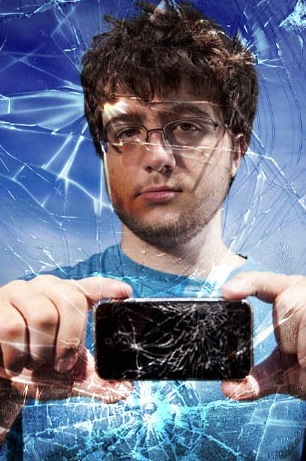 When asked why, Comex responded that he forgot to re-up with Apple by failing to reply to an email. Allegra also told Andy Greenberg of Forbes he does not plan to return to the jaibreaking community, and that his split from Apple did not end badly:
"When I asked Allegra what he plans to work on now, he said he'll focus on his work at Brown, and doesn't foresee working on new jailbreaking tools for iOS any time soon."