Submitted by Anders Batten on
JailBreakMe developer Comex (aka Nicholas Allegra) has parted ways with Apple after interning for the company for over a year. Comex tweeted the news on Friday: "So… no point in delaying. As of last week, after about a year, I'm no longer associated with Apple."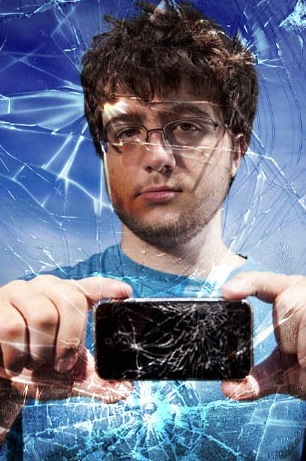 When asked why, Comex responded that he forgot to re-up with Apple by failing to reply to an email. Allegra also told Andy Greenberg of Forbes he does not plan to return to the jaibreaking community, and that his split from Apple did not end badly:
"When I asked Allegra what he plans to work on now, he said he'll focus on his work at Brown, and doesn't foresee working on new jailbreaking tools for iOS any time soon."
It looks like the jailbreak community will have to move on without Comex and Absinthe creator pod2g, who is currently focussing on his job instead of hacking iPhones. Even without the help of two of their most well known players, the Chronic Dev Team is still working on a solution. Dev Team member Planetbeing recently gave iPhone 5 owners hope by announcing he's almost figured out a tethered jailbreak. The only catch is that it only works with a developer account.
Upgraded the #failbreak with a kernel exploit so tweaks actually work on iPhone 5. :D Almost a full tethered JB, though need dev account.

— planetbeing (@planetbeing) October 18, 2012
Jailbreak developer Chpwn (aka Grant Paul) also tweeted an image of Cydia running on an iPhone 5 the same day the device was released. None of these updates mean an iPhone 5 / iOS 6 untethered jailbreak is right around the corner, but they do show progress is being made.