Submitted by Bob Bhatnagar on
Do you miss Google Maps? Did the iOS 6.0 update shorten battery life on your A4 device? Whether you upgraded by mistake, or you're just looking to bring back the older firmware, now you can downgrade your iPhone 4 or iPhone 3GS to iOS 5.1.1. The following iOS downgrade instructions work on most A4 devices, including the iPod touch 4G.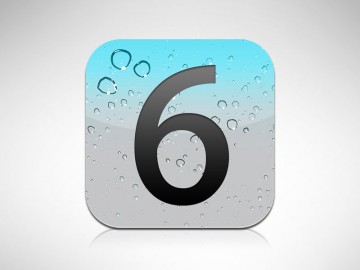 Now that Apple has stopped signing older firmware, you must have your SHSH blobs saved for iOS 5.1.1 for this procedure to work properly. Downgrading will also require that you have the appropriate IPSW firmware file downloaded to your computer. You can grab iOS 5.1.1 for the iPhone 4 here, or for the iPhone 3GS at this link. Make sure you know where this IPSW file is saved before starting the instructions below.