Submitted by Marshall Walker on
Rovio Entertainment is attempting to freshen up their popular Angry Birds franchise by releasing Bad Piggies on September 27. The new game for iOS, Android and Mac devices tells the other side of the Angry Birds' story by allowing fans to play as the pigs.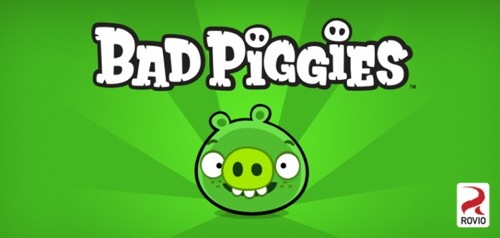 "There's a lot of empathy towards the lovable enemies from the Angry Birds games, and we've been constantly asked: what about the pigs' side of the story?" said Mikael Hed, CEO of Rovio. "Bad Piggies gives you the chance to play as the second-most-loved characters in the Angry Birds universe, and explore this rich world through their green eyes."