Submitted by Pete Sofflaw on
Rovio Mobile Ltd. released the teaser trailer for the next Angry Birds game on Friday. Angry Birds Red Planet is the follow-up to Angry Birds Space which was released earlier this year.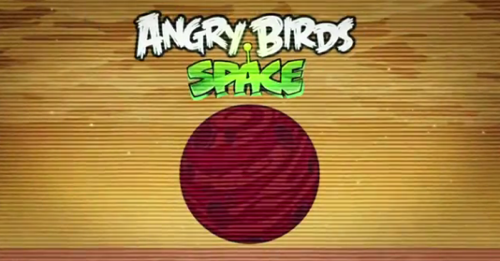 Rovio is also working on a new pig based game in hopes to freshen up the Angry Birds franchise, which surpassed the 1 billion download mark back in May. According to Pocket-Lint, the new game will be played through the perspective of the pigs, rather than the birds. Players will be tasked with defending their eggs from a catapult assault. The game will feature pig and Angry Bird characters with different strengths and skill sets. Angry Birds Space: Red Planet is expected be avilable sometime this fall, and the new pig-based came is expected to land on iOS devices sometime before Christmas.
Angry Birds Space is currently available in the App Store for $0.99. It's compatible with the iPhone, iPad and iPod (3rd and 4th generations).