Submitted by Frank Macey on
Members of the general public who enjoy having the latest and greatest beta software installed on their iOS devices are in luck. As previously announced, Apple has made iOS 8.3 beta 3 available through their Beta Software Program website. The same software seeded to developers earlier today is in a phased rollout to be tested by those without iOS developer accounts.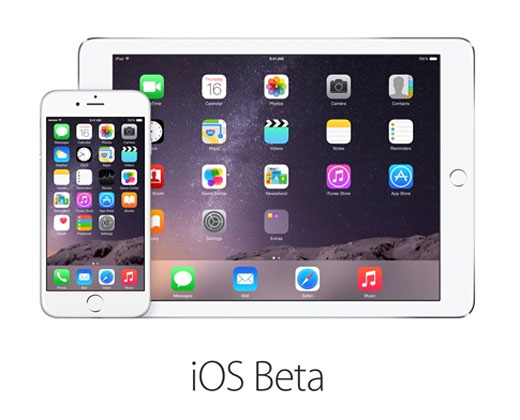 This marks the first time Apple has seeded a beta version of iOS to the general public, following a similar program that allows Mac owners to test the latest OS X. For those who haven't already joined the Beta Software Program, signing up requires entering a valid Apple ID. Once signed into the Apple Beta Software Program website, the beta firmware can be installed by following the on screen instructions.