Submitted by Marshall Walker on
It was a big week for the Apple App Store and the iPad. Microsoft finally released Word, Excel and PowerPoint for Apple's tablet, and Kongregate launched its Game of Thrones tie-in ahead of the premiere of season four. Supercell also released its follow-up to Clash of Clans and the official Captain America: The Winter Soldier game also made its App Store debut.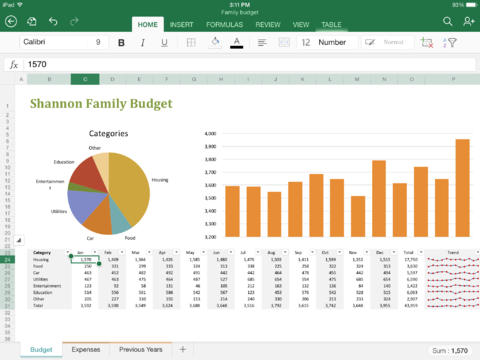 Here are this week's App Store and Cydia releases for 03/23/14 to 03/29/14. Apple's Free App of the Week is Drawnimal. It will be free on the App Store until 04/03/14.