Submitted by Bob Bhatnagar on
Many jailbreak tweaks focus entirely on the Control Center, an area of iOS that is ripe for customization. CCQuick, CCControls, and the popular FlipControlCenter come to mind. Another such tweak has recently been updated for the latest version of iOS: CCSettings for iOS 8.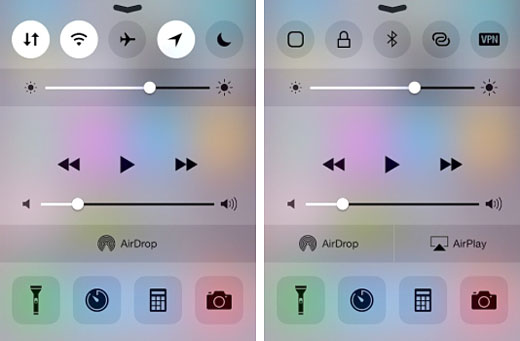 With CCSettings, jailbreakers can add various toggles to the stock Control Center, making this part of iOS even more functional. Multiple settings can be accessed immediately from Control Center, including Cellular Data, Location Services, Personal Hotspot, VPN and more. Having access to more toggles directly in the iOS 8 Control Center makes quick changes to settings quick and convenient.