Submitted by Bob Bhatnagar on
Those of you who were disappointed after hearing that Verizon Wireless would feature Android devices at the 2011 Consumer Electronics Show (CES) need only wait a little longer. Apple is likely to make the announcement of a new iPhone designed for Verizon's network and the end of AT&T exclusivity before Valentine's Day.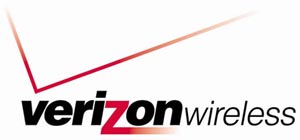 In a report detailing possible defections of iPhone subscribers, Business Week cites sources who claim an announcement will follow CES. This event takes place in Las Vegas from January 6-9, 2011.