Submitted by Sammy Snyder on
Released two weeks ago, 2K Games' Civilization Revolution 2 only has a two star rating on the App Store. This is sad because Civ Rev is one of the few games with a $14.99 premium price tag. 2K had the chance to strike a blow to the popular freemium model plaguing the App Store by releasing a great game for the iPad, but instead they delivered a buggy, lackluster effort not worth the high price, according to fans.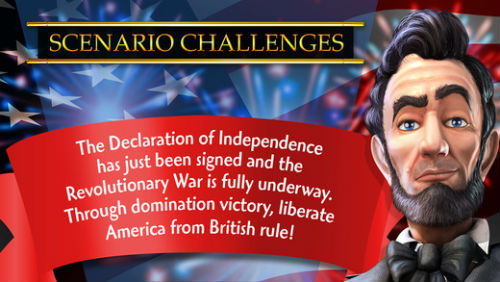 Fans of the Civilization franchise claim Revolution is more of a remake than a sequel. Players have complained that the game seems "lazy" and that there are only a handful of new units. Some also say that the new 3D graphics add nothing of value and even slow the game down in some cases. Fans are also unhappy about the games new "buggy" interface, lack of a multiplayer option and other basic control issues like not being able to zoom out of maps. Hopefully the game is not so bad that 2K can't fix it with a future update.