Submitted by Frank Macey on
Not too long ago, iPhone owners outside of Japan needed an app to unlock emoji characters, otherwise known as emoticons with their own special keyboard. Now that iOS 6 has launched the feature is no longer restricted to a particular country.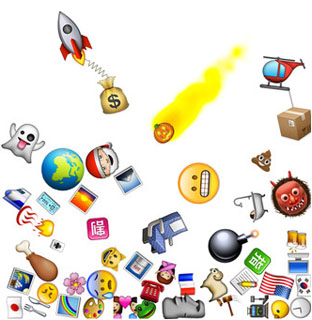 This means that many apps that existed to provide access to emoji are no longer needed. Turning on emoji is simple, requiring only a few easy steps. Apps like Emoji Free! have over 40 million users who have used the trick to unlock emoji ahead of the iOS 6 release.