Submitted by Frank Macey on
Back when Siri was first launched on the iPhone 4S, we highlighted the top 5 Siri alternatives for those with older iPhones including the iPhone 4 and 3GS. Now there's a brand new Artificial Intelligence available on the App Store for just $0.99.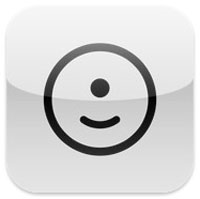 The app is named Evi, and the software promises to give Siri a run for her money when it comes to answering questions asked via naturally spoken language. According to TechCrunch Evi can provide answers to questions when Siri gives up and asks to search the web. In fact, even iPhone 4S users might want to give Evi a try.