Submitted by Fred Straker on
iPhone lost? With any luck Find My iPhone has been activated and locating the device takes only minutes. In order for this scenario to happen, Find My iPhone must be configured on the iOS device with an Apple ID and iCloud account. The process is simple, and can save many headaches over a lost iPhone.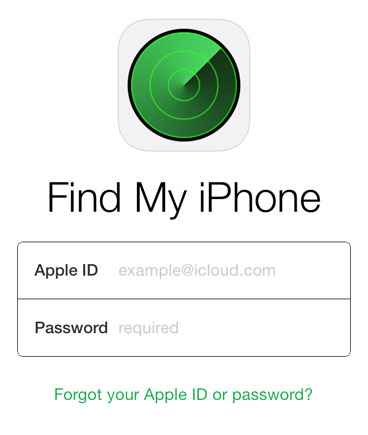 Besides the free iOS app Find My iPhone, an iOS device can be tracked using a web browser on a computer. This means that a lost iOS device can be found from virtually anywhere with just iCloud login credentials. So how to setup and use Find My iPhone?