Submitted by Marshall Walker on
iOS 6 rumors are heating up now that the WWDC is about a month away. Here is what Apple is expected to unveil or at least preview at the event.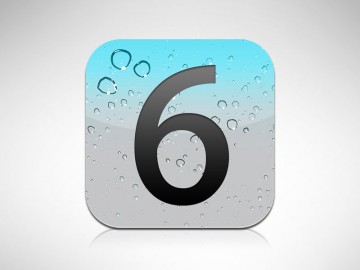 AllThingsD has confirmed an earlier report by 9to5Mac that claimed Apple would ditch Google Maps in favor for a new Maps app.
"Sources tell 9to5Mac that Apple will abandon Google's mapping backend in the next major iteration of iOS, replacing it with a brand new mapping application powered by Apple technology. We've independently confirmed that this is indeed the case. Sources describe the new Maps app as a forthcoming tent-pole feature of iOS that will, in the words of one, 'blow your head off.' " - John Paczkowski from AllThingsD