Submitted by Bob Bhatnagar on
Hoping for a waterproof iPhone 5 later this summer? A recent patent uncovered by AppleInsider could mean that Apple is throwing cold water on the concept. New immersion detection sensors are described that would more accurately determine when a device was damaged by water.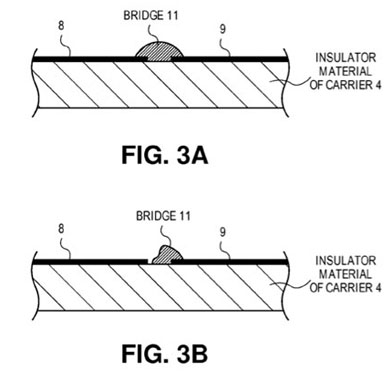 Current Liquid Submersion Indicators found on Apple products simply turn red after they come into contact with water. This has caused problems as even a high level of humidity can sometimes trigger the indicator to turn a different color. The patent describes an improved method that would use water-soluble glue.