Submitted by Bob Bhatnagar on
While a jailbreak solution for iOS 7 may not yet exist, every new firmware release means waiting for the all-clear from someone in the know. Apple could close the door on potential exploits at any time, so fans of jailbreaking should never rush into an update. Luckily, the evad3rs have already checked out iOS 7.0.3.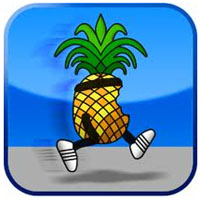 The verdict? Updating to the latest version of iOS will not interfere with a future jailbreak. When it comes to iOS 7, evad3rs member planetbeing previously explained that the team was in a "reconnaissance phase" to determine if their existing iOS exploits still work.