Submitted by Bob Bhatnagar on
With the jailbreak tweak SBRotator for iOS 8, any iPhone can rotate its home screen like the iPhone 6 Plus. Normally, turning the iPhone to a landscape orientation only rotates the display in supported apps. With the extra real estate on the iPhone 6 Plus display, app icons rotate horizontally and the dock moves to the right side of the screen.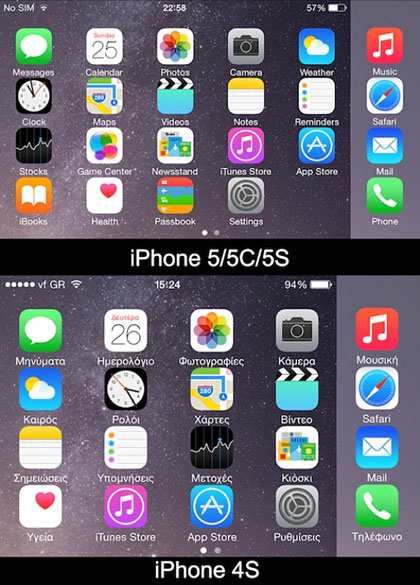 Once installed, the iPhone 4S, iPhone 5/5s/5c, and the iPhone 6 gain this home screen rotation capability. Not only this, but there's an option to keep the dock along the bottom of the screen like an iPad, instead of moving it to the side like the iPhone 6 Plus. Even iPhone 6 Plus users can use SBRotator to change their rotation mode to the iPad style.