Submitted by Bob Bhatnagar on
For the second straight quarter, Apple has blown away analyst forecasts to post record revenues. Net income in Q4 2009 compared to the same quarter in 2008 jumped 50% to a record $3.4 billion.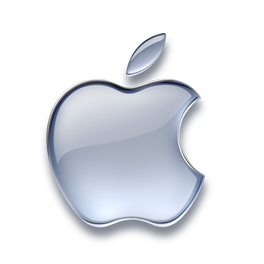 Apple's overall sales are up 32% to a record $15.7 billion. Analysts had predicted the company would make $12.1 billion in sales. New accounting laws made it possible for Apple to report iPhone and Apple TV revenues immediately instead of having to spread them out over the length of a consumer's contract.