Submitted by Bob Bhatnagar on
First quarter mobile phone sales may be off almost nine percent from last year, however the smartphone market continues to heat up. Gartner reports that Apple has doubled its market share from last year, with sales of 3.9 million iPhones in Q1 2009, representing 10.8 percent of global smartphone sales.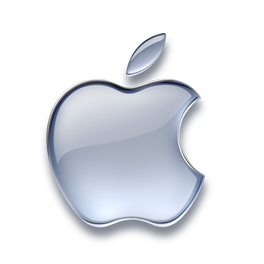 Nokia still leads the pack with 41.2 percent, although this is a decrease from last year's 45.1 percent market share. Research In Motion sales also jumped from 13.3 percent market share in Q1 2008 to 19.9 percent during the same period this year, partly due to the popularity of the BlackBerry Storm.
Principal analyst Roberta Cozza said, "Much of the smartphone growth during the first quarter of 2009 was driven by touch-screen products, both in the midtier and high-end devices. Touch for the sake of touch was enough of a driver in the midtier space, but tighter integration with applications and services around music, mobile email, and Internet browsing made the difference at the high end of the market."
Touch screen competition in the segment is also getting more intense, as Palm is set to release the Pre on June 6.
Smartphone sales overall increased during the first quarter by 12.7 percent over last year, with 36.4 million units sold in Q1 2009. These represent 13.5 percent of all mobile devices sold during the same period.
The impending release of iPhone 3.0 later this year could further boost Apple's increasing smartphone market share worldwide.