Submitted by Bob Bhatnagar on
For the second straight quarter, Apple has blown away analyst forecasts to post record revenues. Net income in Q4 2009 compared to the same quarter in 2008 jumped 50% to a record $3.4 billion.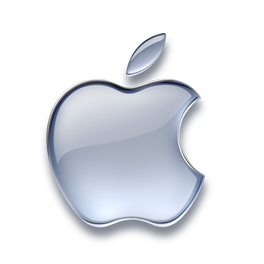 Apple's overall sales are up 32% to a record $15.7 billion. Analysts had predicted the company would make $12.1 billion in sales. New accounting laws made it possible for Apple to report iPhone and Apple TV revenues immediately instead of having to spread them out over the length of a consumer's contract.
According to Apple CEO Steve Jobs, "If you annualize our quarterly revenue, it's surprising that Apple is now a $50+ billion company. The new products we are planning to release this year are very strong, starting this week with a major new product that we're really excited about."
Jobs may be referring to the rumored Apple tablet that industry insiders are expecting to be revealed at a special Apple media event later this week.
iPhone sales doubled year-over-year, amounting to 8.7 million iPhone sold in the fourth quarter of 2009. This was up 17.6% from iPhone sales the previous quarter and a whopping 100% more than Apple sold in Q4 2008.
Apple, in classic fashion, conservatively predicted that last quarter's revenue would be around $11.4 billion, with earnings per share of $1.74. Actual earnings in Q4 2009 were $3.67 per share, more than double the forecast.