Submitted by Bob Bhatnagar on
iPhone OS 3.1 beta versions have already been seeded to developers, meaning an update for the general public is imminent. Apple released iPhone OS version 2.1 only a month after 2.0 was made available last year.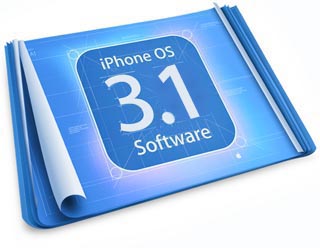 The iPhone 3GS hit store shelves on June 19th running iPhone OS 3.0, and reports have indicated that millions of iPhone 3G and original iPhone owners have already upgraded their operating system. The new version includes 46 security fixes and new features such as copy and paste. So will it be worth upgrading again so soon?