Submitted by Bob Bhatnagar on
Now that the iPhone 4S has been jailbroken developers are scrambling to provide new tweaks and improvements to enhance iOS 5. The Siri personal assistant is exclusive to the iPhone 4S and is already getting some great enhancements to add functionality. One example of a feature left out by Apple is the ability to update Twitter with Siri.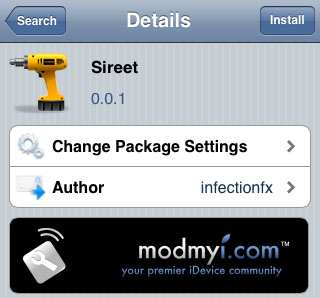 Apple still considers Siri technology in a beta phase, which is probably one reason why sending tweets is not officially supported. Not only this, but iOS 5 is the first time Apple has integrated Twitter into the operating system. Now thanks to Sireet, jailbroken iPhone 4S users can natively send tweets using Siri.