Submitted by Bob Bhatnagar on
Steve Jobs officially showed off the iPhone 4 today at WWDC 2010. He described the iPhone 4 as the "biggest leap" since the iPhone was first released in 2007. Although photos of the new iPhone have been seen already, the design is quite impressive.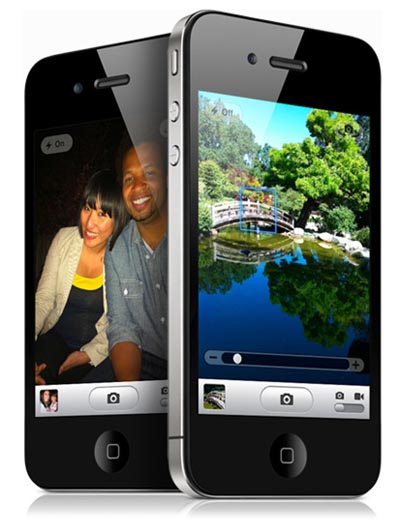 Antennas are integrated into the stainless steel frame of the new iPhone and aluminosilicate glass that's 30 times stronger than plastic makes up the front and back surfaces of the device. The iPhone 4 is 24 percent thinner than the iPhone 3GS.