Submitted by Sammy Snyder on
Facebook has decided to help bring back what it helped kill off -- the internet message board aka forums. The social media giant released today a new app for the iPhone called Rooms. The app allows users to create topics and invite other users to chat about those about those topics on their iPhones. Users can also post photos and videos and customize their rooms anyway they like. The most amazing thing about that app is it does not require your to use your real name, and you can even change your identify to suit different topics. This is far cry from Facebook's normal stance of having to use your birth name, and comes when anonymity has been under heavy fire on the internet.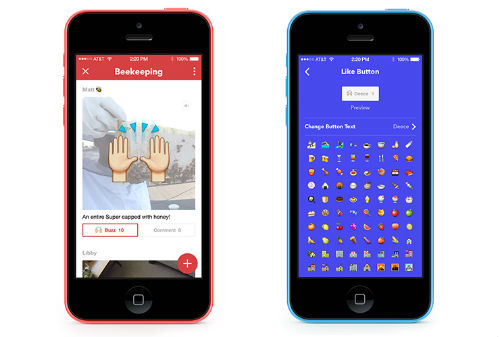 Rooms doesn't require an email, Facebook account or any verification to participate. You can create your own Room as soon as the app is installed, and you can join other Rooms without signing up or creating an account. All you need to do is be invited to a Room and create a nickname of your choice to begin chatting. Users can invite other members to join their Room via private or public invite.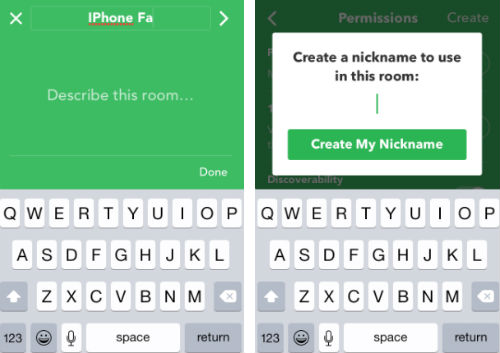 The creator of a Room not only has control over the look and feel of their Room, but they can customize member permissions and decide if the link can be shared publicly. This will allow users to police their own Rooms so Facebook doesn't have to worry too much about online trolls. However, it will be interesting to see how Facebook will police the app if it picks up any steam.
Facebook says the goal of
Rooms
is to closely work with a "small set of community builders" to create successful online communities like the early days of the web. You can learn more about the
Rooms
app from the
official blog
and download it now for free on the
Apple App Store
. It supports all devices running iOS 7.0 or later and it is rated 12+.