Submitted by Fred Straker on
Organizing contacts into groups can help to locate specific contacts faster with iOS. Unfortunately, the stock iOS Contacts app does not have built-in support for creating new contact groups. While existing groups can be accessed directly from iOS, new groups must be created and populated with contacts by using iCloud.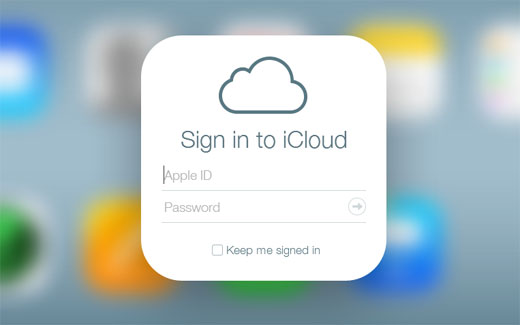 This process will only work if iCloud is enabled to sync with the iPhone under Settings -> iCloud -> Contacts. To begin, access the iCloud website at iCloud.com and sign in using the same Apple ID and password that is connected to your iOS device. Once logged in follow these steps: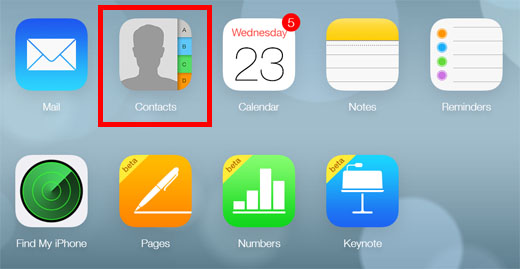 1. Open iCloud Contacts. The group list will appear on the left side bar. There is always a group titled All Contacts. Other groups may already exist, such as Gmail contacts.

2. In iCloud Contacts, click the Add button (+) in the bottom left side bar.
3. Click New Group.

4. Enter a name for the new group. The default name is Untitled Group 1.
5. Select the All Contacts group, then drag and drop contacts from the list on the right into the new group. Multiple contacts can be selected at once and dragged into the desired group. Contacts can also be added to more than one group.
6. Once the new group is populated with contacts, they will sync to all iOS devices linked to your iCloud account.
7. Access the new group on the iPhone by navigating to the Contacts app -> Groups -> ICLOUD and selecting the group name. Tap Done and only the contacts in the selected group will be shown.