So you have a pair of Apple AirPods. Will they work with another Bluetooth player?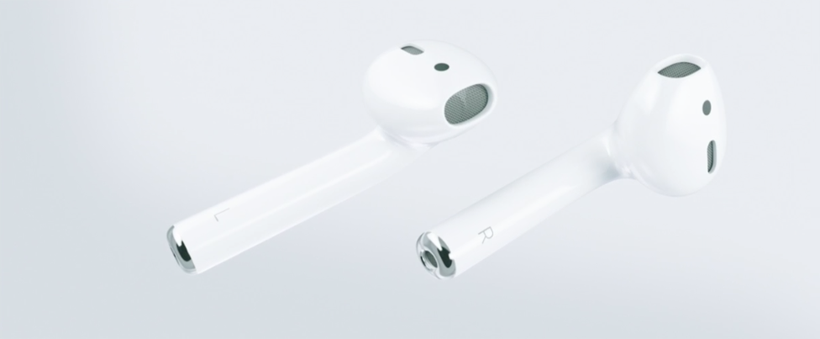 Owners of Apple AirPods may be wondering if they are fully Bluetooth compatible. After all, other wireless headphones can connect to a variety of audio devices using a standard pairing process.
Apple has designed AirPods to setup automatically and switch seamlessly between Apple devices. Specifically, the iPhone and Apple Watch. Using the iPad and Mac with AirPods also requires an iCloud account.
AirPods will work with Bluetooth devices from other manufacturers. With the AirPods resting inside their case, press and hold the button on the back of the AirPods case to initiate pairing with a non-Apple device.