Submitted by Marshall Walker on
Some Sprint subscribers have been complaining about slow data speeds since the carrier launched the iPhone 4S on Friday. Sprint responded to the complaints by telling PCMag.com there have only been a "small number of reports," and that their 3G network is fine.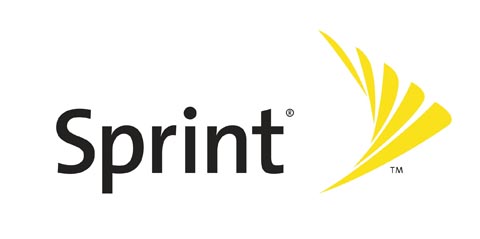 "As always, Sprint is carefully monitoring the performance of the 3G network. We are looking into a small number of reports of slow data speeds when using the iPhone 4S, however there are also reports showing that Sprint's network is the fastest, such as the Gizmodo report that came out earlier today. Speed tests represent a moment in time and are subject to many variables including weather, time of day, device, and proximity to a tower. Sprint will continue to monitor the feedback we are getting from our customers and will investigate and resolve any issues that may arise."
Gizmodo published its National Network Speed Test a few days ago, but as Sascha Segan of PCMag pointed out, the test doesn't back up Sprint's claim of being the fastest network. PCMag's own Fastest Mobile Networks report also showed Sprint to have one of the slowest 3G network speeds in the U.S..
It's hard to know who is telling the truth since no one knows for sure how many Sprint customers are experiencing problems. It's been rumored that Sprint agreed to buy at least 30.5 million iPhones over the next four years. A big risk estimated to be worth around $20 billion. So it shouldn't be shocking if they are a little defensive about their network speeds.