Submitted by Frank Macey on
There's word that Sprint plans to deploy its own 4G LTE network next year to compete with Verizon and AT&T, but right now everyone is talking about 3G speed problems on the iPhone 4S. Unfortunately for Sprint the carrier seems to be experiencing the same woes that plagued AT&T after its record iPhone launches of days past. Support forums are full of people asking questions and wondering why their iPhone 4S is so slow compared to other devices on the same network.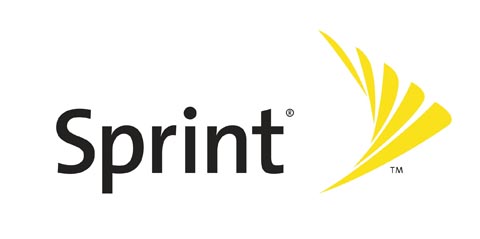 Now reports indicate Apple has stepped in and the problem could be a software issue affecting Sprint iPhone customers nationwide. CNET reports that an internal memo was leaked explaining just that, and a fix for the problem is in the works. Apple made no official statement regarding the issue.
Sprint previously responded to allegations that its network was slow on the iPhone 4S, initially explaining that the slow speeds only affected a small number of customers. There's no word exactly what is causing the problems on the iPhone 4S but it's clearly a more widespread problem than initially thought. In the meantime, with many of its worst network issues in the rear view mirror, AT&T customers are reporting a reduction in dropped calls on the iPhone 4S thanks to the dual-antenna design.
Sprint has issued another official statement on the matter of the iPhone 4S:
Overall, iPhone performance on the Sprint network is consistent with our expectations and the rest of our high-end portfolio. Sprint also did bench-marking of Sprint's iPhone against competitor's iPhones and the testing showed little to no performance difference. We are seeing a very low return rate for this device but we are watching the reports of speed issues very closely.
We do see opportunities to optimize performance, specifically in high network capacity areas. We see this as typical optimization work and do not have any specific area of concern. Sprint is committed to providing the best possible experience for our customers. We are listening to our customers and working closely with our partners at Apple to ensure optimal performance of iPhone devices on our network.
The second paragraph refers to "typical optimization work" and "working closely with our partners at Apple" regarding iPhone 4S performance. It seems that no carrier is immune to service issues when introducing the iPhone to its network. Hopefully Sprint can get an iPhone 4S software fix quickly, before customers start getting angry like they did at AT&T.