Submitted by Marshall Walker on
According to the Japanese website Macotakara, Apple is developing a mysterious 5-inch Retina display device for 2013. There have been many reports about Apple releasing a 7.85-inch iPad mini, or even increasing the screen size of the iPhone this year, but this is the first time we've heard anything about a 5-inch device.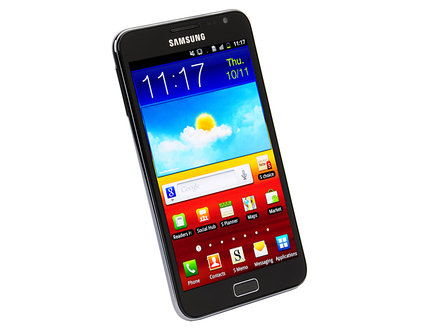 The Japanese blog , citing "reliable Chinese sources", said "Apple LCD is developing a 5-inch Retina display with a screen resolution of either 1,600-by-960 pixels or 1,280-by-960 pixels." It's unknown if the device is a tablet, phone, or combination of both like the Samsung Galaxy Note.
Even though Apple is not known for following market trends, many tech analysts and industry insiders still believe that they're working on something to compete with smaller tablets like the Amazon Kindle Fire, or larger Android devices like the Samsung Galaxy Nexus. However, neither the rumored iPad mini or larger iPhone has ever been launched. Maybe that trend will end with the announcement of the iPhone 5 later this year, but a new 5-inch mystery device from Apple is kind of hard to swallow.