Submitted by Frank Macey on
Prepaid iPhones have arrived at Virgin Mobile, giving those who prefer a contract-free smartphone a new option. Virgin joins Cricket Wireless in offering the iPhone 4 and iPhone 4S unsubsidized with month-to-month billing.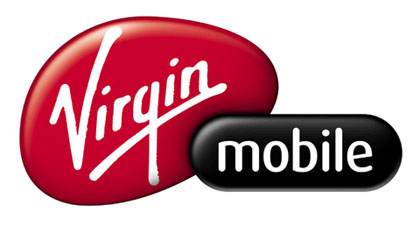 Pricing is set at $650 for the 16 GB iPhone 4S, and $550 for the 8 GB iPhone 4, matching Apple's currently listed unlocked iPhone prices. Although this may cost more than Verizon's or AT&T's subsidized devices with a two-year contract, customers can save on data plans with Virgin Mobile.
Virgin is offering unlimited data and messaging plans starting at $35 per month. These plans come with 300 voice minutes and you can even save an additional $5 per month by signing up for auto-pay. Other tiers include $45 per month for 1200 voice minutes and $55 per month for everything unlimited plans. If you are a heavy data user, be aware that Virgin will throttle data speeds when you hit 2.5 GB of usage during a single billing period.
The Virgin Mobile iPhones are available at retail stores in Chicago as well as Radio Shack, Best Buy and Target nationwide. Virgin plans to open more of its own retail stores across the US if the Chicago stores do well enough. Virgin uses Sprint's network, currently the third largest carrier in the country with service covering 278 million people. Boost Mobile is also rumored to be offering prepaid iPhone options this fall as the device becomes more widely available.