Submitted by Frank Macey on
One of the long-awaited improvements to FaceTime is the addition of 3G cellular calling. When Apple's video calling service launched there was some disappointment that it was limited to Wi-Fi only. With the release of iOS 6 FaceTime will be available over cellular networks on the iPhone 4S and later.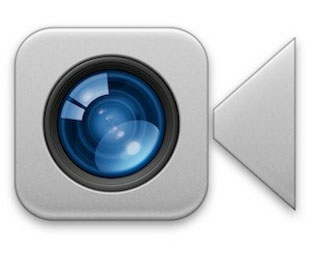 There are additional limitations depending on the carrier, and the latest has been announced by AT&T Mobility. MacRumors reports that customers will only be able to make FaceTime calls over cellular with a subscription to a Mobile Share data plan.
Mobile Share launches on August 23, and features a variety of options to share data across devices on the same account. Monthly cost consists of a data charge and a per-device charge, with iPhones coming in at between $30-$45 per month depending on the data allotment selected. There were rumors that some carriers might charge extra for FaceTime over cellular. So far Sprint has said it will not charge extra, and Verizon has yet to weigh in on the matter.
Of course, using FaceTime over 3G has always been an option for those with jailbroken devices. For a one-time cost of $3.99 the Cydia app My3G removes limitations on FaceTime. Find out more about how you can make FaceTime calls over cellular right now.
AT&T's official stance on FaceTime over cellular came in a statement:
AT&T will offer FaceTime over Cellular as an added benefit of our new Mobile Share data plans, which were created to meet customers' growing data needs at a great value. With Mobile Share, the more data you use, the more you save. FaceTime will continue to be available over Wi-Fi for all our customers.