Submitted by Pete Sofflaw on
The iPhone 5 gives Apple fans the perfect excuse to splurge on a new iPhone case, and as usual there is no shortage in options. iPhoneFAQ has been recommending the invisibleSHEILD from Zagg since 2010, and there is already an iPhone 5 version of the popular screen protector available. The invisibleSHEILD isn't really an "iPhone case," but it's a great way to protect your device from scratches and damage. Just like the previous iPhone screen protectors, the iPhone 5 version comes with a lifetime guarantee, and the same high-tech scratch proof capabilities. You can head over to zagg.com to learn more about, or buy the invisibleSHEILD.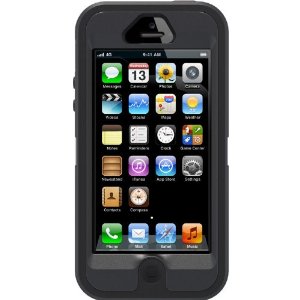 If you're looking for a more traditional iPhone case OtterBox has released an iPhone 5 series. OtterBox is known for their high-quality smartphone cases. The iPhone 5 series offers the standard port protection with complete access to all functions, a polycarbonate skeleton, built-in screen protector, and a face-in belt clip holster for added protection. The OtterBox Defender Series for iPhone 5 is available from Amazon.com and BestBuy.com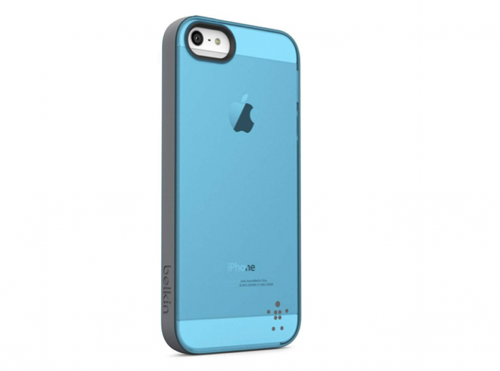 Online retailers are accepting pre-orders for Belkin's colorful Grip Candy iPhone 5 lineup. The cases are available in a variety of two-tone colors including: Hazard/Blacktop, Blue/Purple Lightning, and Gravel/Reflection (pictured). The Grip Candy Sheer iPhone 5 cases from Belkin will be available on September 29.
You can also sign up to be notified when the new
Element Case
Sector lineup will be ready. Element Case is known for their more rugged and expensive smartphone cases. Or you can go with Ballistics more affordable Every1 or Hard Core series which are also available in a variety of colors. The Every1 series offers four layers of protection, a built-in screen protector and kickstand. The Hard Core series features five layers of protection with Ballistic shock absorbent polymer, plus a screen protector and stand. Belkin's iPhone 5 series are listed as "coming soon" on the official website.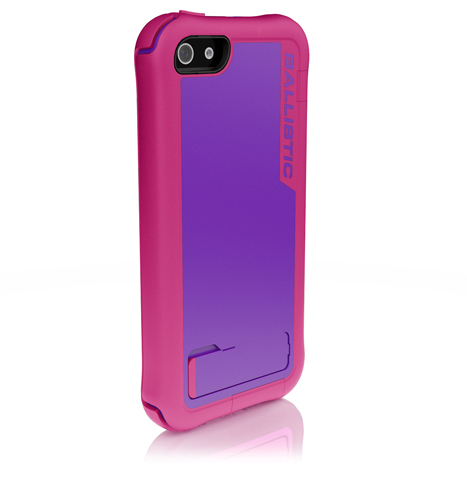 If you're looking for an iPhone 5 armband Amazon.com has the Belkin EaseFit Armband in stock. Cygnett also has a variety of stylish iPhone 5 cases available.