Submitted by Marshall Walker on
With its back against the wall, T-Mobile has decided to shake up the mobile market by putting an end to subsidized smartphones. All four major U.S. carriers offer smartphones at a subsidized price, but customers must agree to long contracts which prohibit them from upgrading their devices. T-Mobile believes ditching the subsidy model favored by AT&T, Sprint and Verizon will appeal to customers who are tired of the restrictions. Chief Executive John Legere said under the new model customers will be able to freely upgrade their devices by trading them in.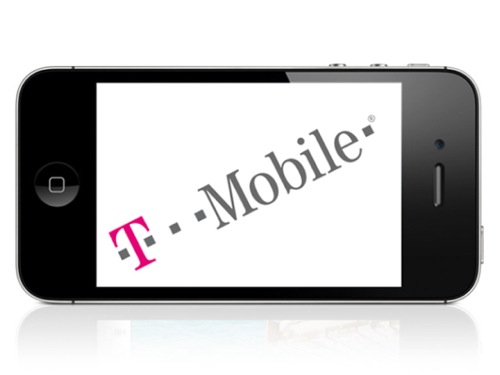 Legere did not say when the carrier plans to rollout its new policy, but promised the Apple experience would be "dramatically different" for T-Mobile customers. T-Mobile also managed to avoid agreeing to the same $15.5 billion iPhone deal Sprint signed up for last year, and the move will help T-Mobile cut back on upfront costs.
T-Mobile's parent company Deutsche Telekom announced it had entered an agreement with Apple at its investor meeting on Thursday. Legere did not reveal when the carrier would start offering Apple products, but did say it would be months before he could reveal more details.
[via Reuters]