Submitted by Anders Batten on
After announcing that T-Mobile is close to activating nearly 2 million iPhones on its network, Chief Executive John Legere told Reuters, the carrier will start selling the iPhone in about three to four months. T-Mobile also plans to eliminate cellphone subsidies in an effort to offer its customer cheaper plans and more flexibility. Legere promised the Apple experience would be "dramatically different" for T-Mobile subscribers, and believes smartphone users will benefit from avoiding long contracts and restrictive data plans.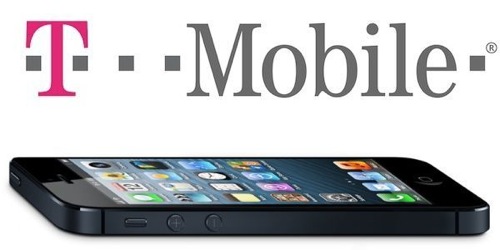 T-Mobile hopes the contract free iPhone will convince AT&T and Verizon Wireless customers to switch carriers, and believes its partnership with Apple will increase its market share by 5% or more. All the major U.S. carriers currently offer smartphones at a subsidized price, but customers are forced to agree to long contracts that prohibit them from upgrading their devices. T-Mobile's users will be able to freely exchange or sell their older devices once the subsidies and contracts are out of the picture.
T-Mobile has been working hard to expand its network to support HSPA+ 4G data speeds, and has been offering its customers free iPhone support since 2012. This will be the first time T-Mobile has carried the iPhone since its debut in 2007.