Submitted by Marshall Walker on
Just a quick reminder, the iPhone 4, 4S and 5 are now officially available from T-Mobile. New and old T-Mobile customers can now buy an iPhone from retail stores and online at T-Mobile.com. Don't forget, the iPhone 5 from T-Mobile is sold at full price at $100 down plus 24 monthly installments of $20. The $20 payments are added on top of your monthly service charges. However, there is no annual contract, and the device is $70 less than buying an unlocked model directly from Apple.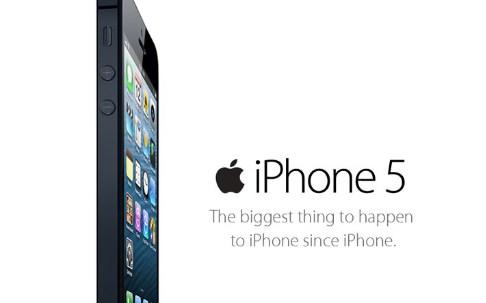 iPhones from T-Mobile are locked, meaning you will need T-Mobile to unlock the device if you decided to switch carriers. You will also be required to pay off any remaining balance for the device if you choose to stop using T-Mobile before the 24 months are over. The plus side of buying an unsubsidized phone is it allows you to upgrade your device at anytime, and you won't be locked into a two-year carrier contract.
T-Mobile is offering several Simple Choice plans starting at $50 per month for unlimited talk, text and 500MB of data. You can visit T-Mobile.com for a complete list of data plans.
The iPhone 4 is $15 down and $15 a month for 24 months ($375), and the iPhone 4S is $70 down and $20 a month for 24 months ($570).