Submitted by Sammy Snyder on
T-Mobile never let on that its $99 down payment for the iPhone 5 was only a month long promotion, but according to Tmo News, all T-Mobile's iPhone 5 models will see a $50 price increase starting today. The monthly payments of $20 a month will stay the same, but the down payment is now $149. This means T-Mobile customers will pay $629 for the 16GB model over 24 months. An off-contract iPhone 5 costs $649 in comparison. So the iPhone 5 is still cheaper through T-Mobile, but you're getting a locked model, instead of an unlocked model.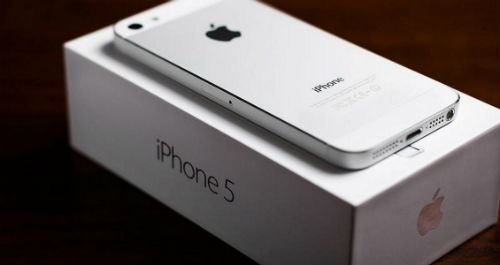 The iPhone 5 now costs the same amount as the Galaxy S4, however, T-Mobile is still offering the HTC One for $99 down. HTC fans may want to take advantage of this deal before it also disappears.
T-Mobile started offering the iPhone 5 on April 12 as part of its new "uncarrier" plan. Under the "uncarrier" model, customers do not have to agree to a two-year contract, but must pay full price for their phone.
In April, T-mobile agreed to change its marketing campaign after Washington State's attorney general said their "no-contract" advertising was misleading.