Submitted by Marshall Walker on
Deutsche Telekom is rumored to be working on a deal to bring the iPhone to its U.S. subsidiary. Merrill Lynch's Scott Craig told investors "speculation is heightening" that the telecommunications company will announce a deal with Apple at next week's analysts day.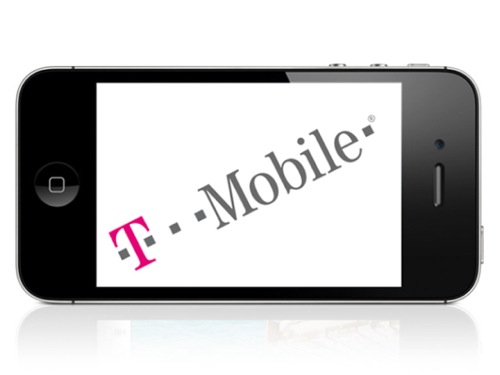 T-Mobile has been working on expanding its high-speed HSPA+ network, and even offers free iPhone support, and iPhone nanoSIMs to its customers using unlocked devices. It has been estimated that T-Mobile is carrying nearly a million unlocked iPhones on its network.
Even with all the effort to keep its iPhone users happy, Jim Alling, COO of T-Mobile USA, noted last week that not offering the iPhone 5 is costing the carrier customers. Sprint agreed to give Apple $20 billion for the honor of carrying the iPhone last year, and T-Mobile has been hesitant to make the same deal.
"Make no mistake about it: We would love to carry the iPhone. However, we want the economies to be right for us", Alling also said last week.
If Craig is correct, T-Mobile will be joining AT&T, Verizon, Sprint and a handful of other regional carriers who also carry the iPhone.