Submitted by Anders Batten on
The iPhone will play a "prominent role" at today's T-Mobile "Uncarrier" event being held in New York City, according to CNET. T-Mobile is expected to use the iPhone to showcase its new no-contract service plans which were rolled out over the weekend.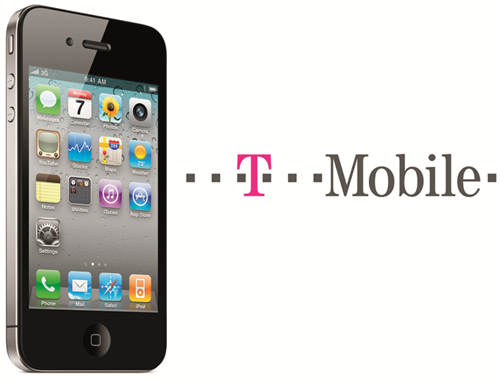 The carrier hopes its new no-subsidy model will attract customers since they can pay for smartphones and data in smaller monthly installments. This will allow customers to avoid restrictive two-year contracts and costly data plans by paying for new devices such as the iPhone 5 themselves. T-Mobile is also expected to roll out its new 4G LTE network on Tuesday.
The T-Mobile "Uncarrier" event will take place at 8 a.m. PT/11 a.m. ET today.