Submitted by Frank Macey on
Opera Software will launch a new mobile web browser based on WebKit dubbed "Opera Ice". The app will launch in both iOS and Android flavors, and provide a new design intended to simplify the smartphone web browsing experience. Opera's current app, Opera Mini will remain available in the App Store.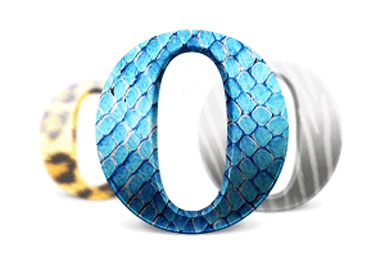 Opera plans continue development of Opera Mini and use the software as a platform to introduce its users to new mobile apps. When it comes to Opera Ice, the browser will feature an optional home page much like the Speed Dial featured on Opera's desktop software. Users can set their favorite or most-used web pages into a grid of icons for quick access.
Opera describes Ice as a full touch browser, meaning the app will depend on touch screen gestures and taps to control web browsing. Things like the location bar and menu buttons are eliminated in the user interface, leaving more display space for actually viewing content.
Entering a web address or search term is all accomplished in the same text field. Switching between browser windows is animated smoothly much like the late iTunes Cover Flow, with previews of pages flipping left and right. Opera Ice is scheduled for release in February. To see the full preview of Opera Ice, check out this feature at Pocket-lint.